The core of Footstool's vision is to engage missions through unity. This July, we were able to collaborate uniquely with two partners: World Race and Jubilee Church.

World Race is a ministry of Adventures in Missions that sends mission teams to 11 countries in 11 months to advance the Gospel through service projects, community building and discipleship. Jubilee Church teamed up with Footstool to host 13 World Racers in Seoul for the last stop of their Asia Tour. Jubilee Church graciously opened their facilities to the World Racers, and, in turn, the World Racers worked on various service projects ranging from homeless outreach to cleaning and construction.

Over the course of two and a half weeks, the World Racers blessed the Jubilee community with willing hearts and diverse experiences. Check out the photos below to see the World Racers in action!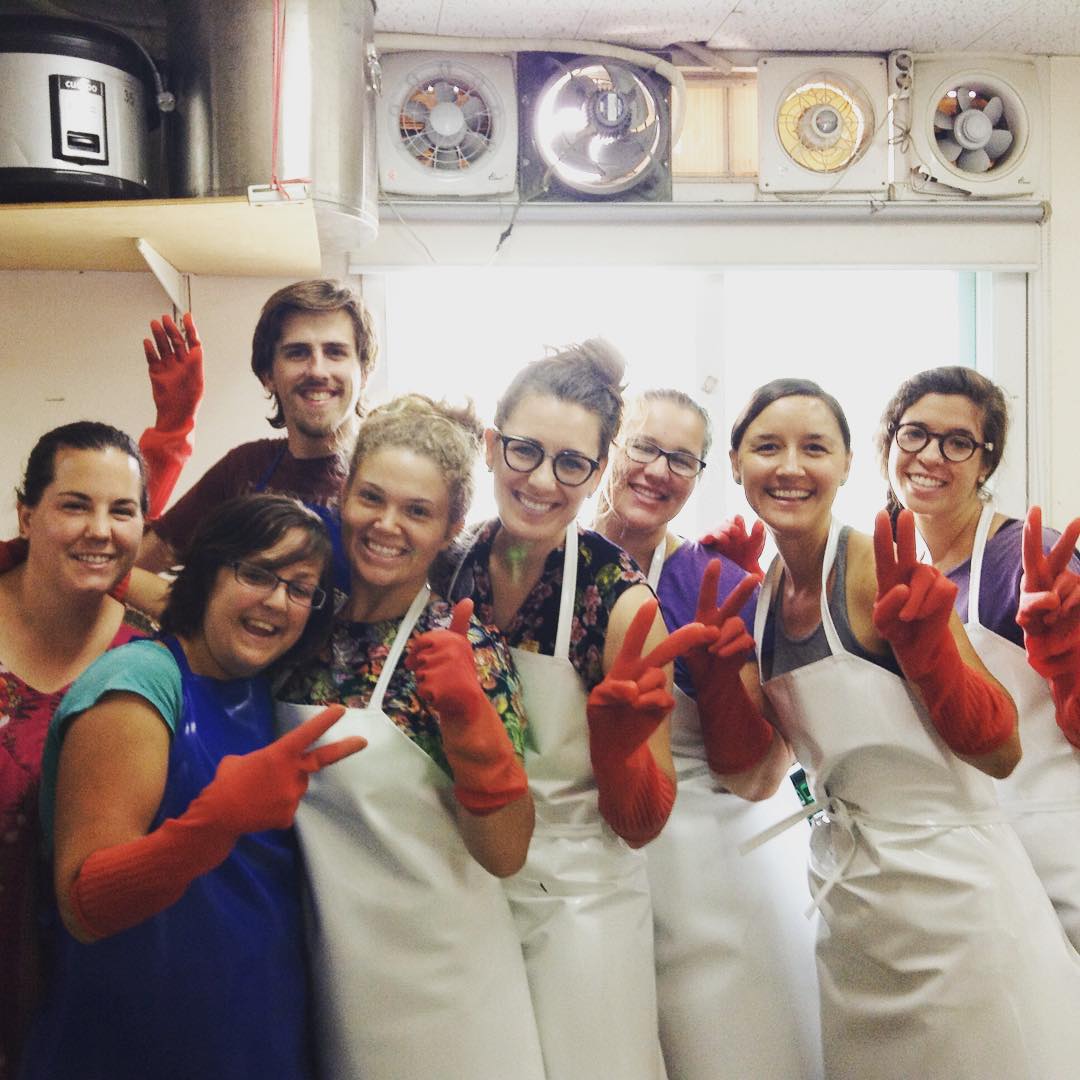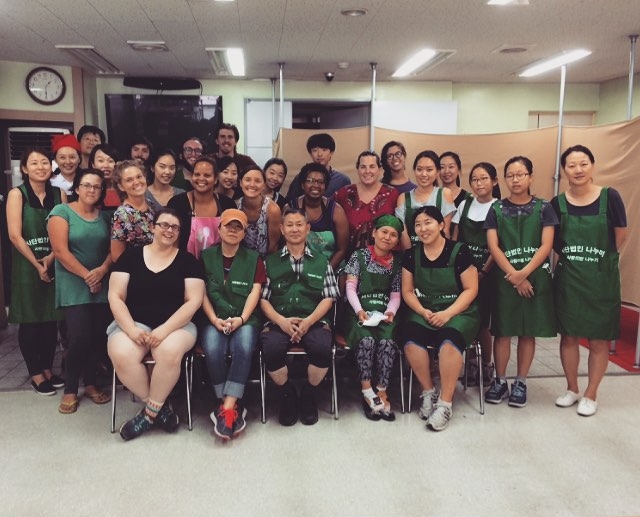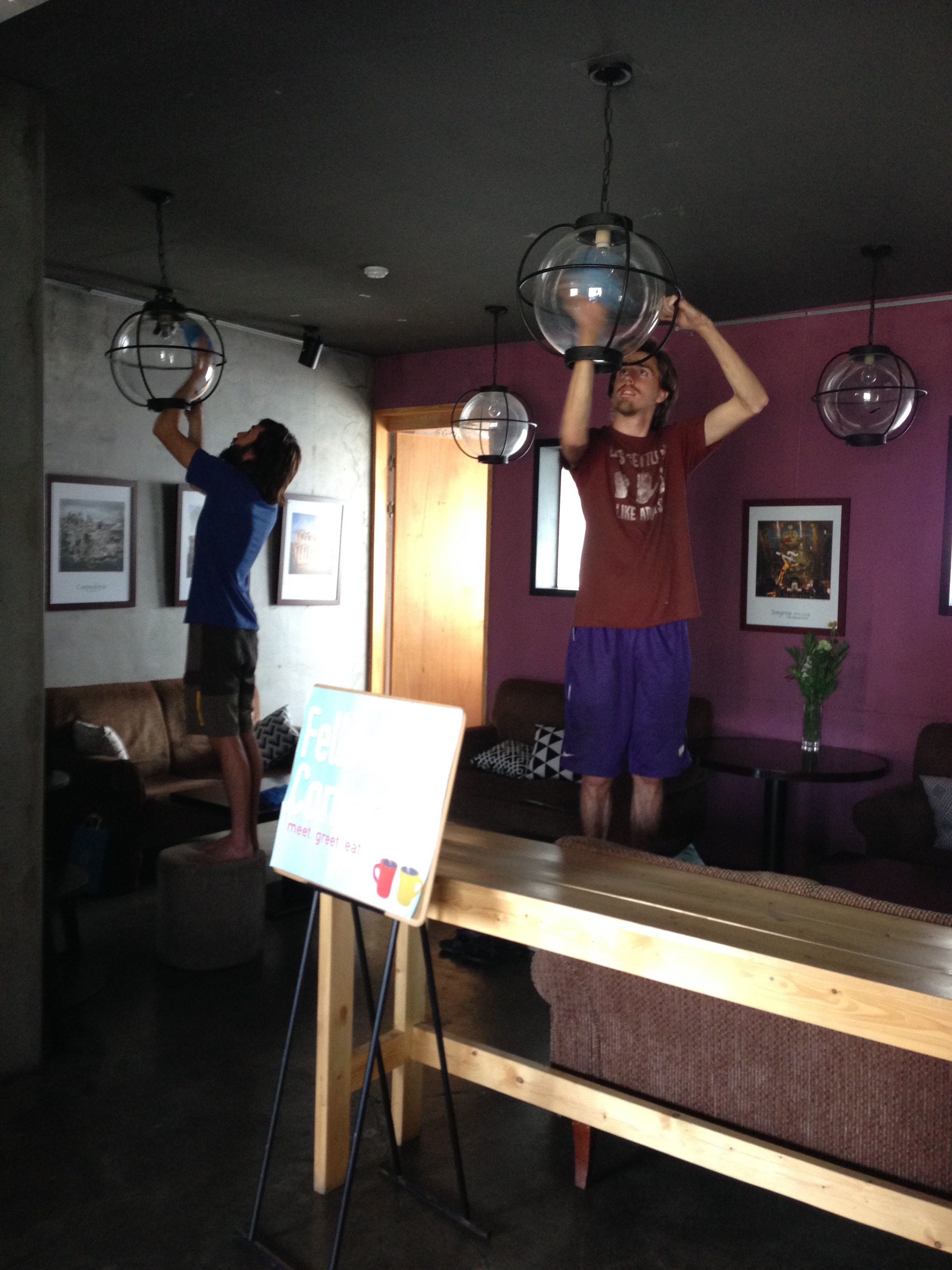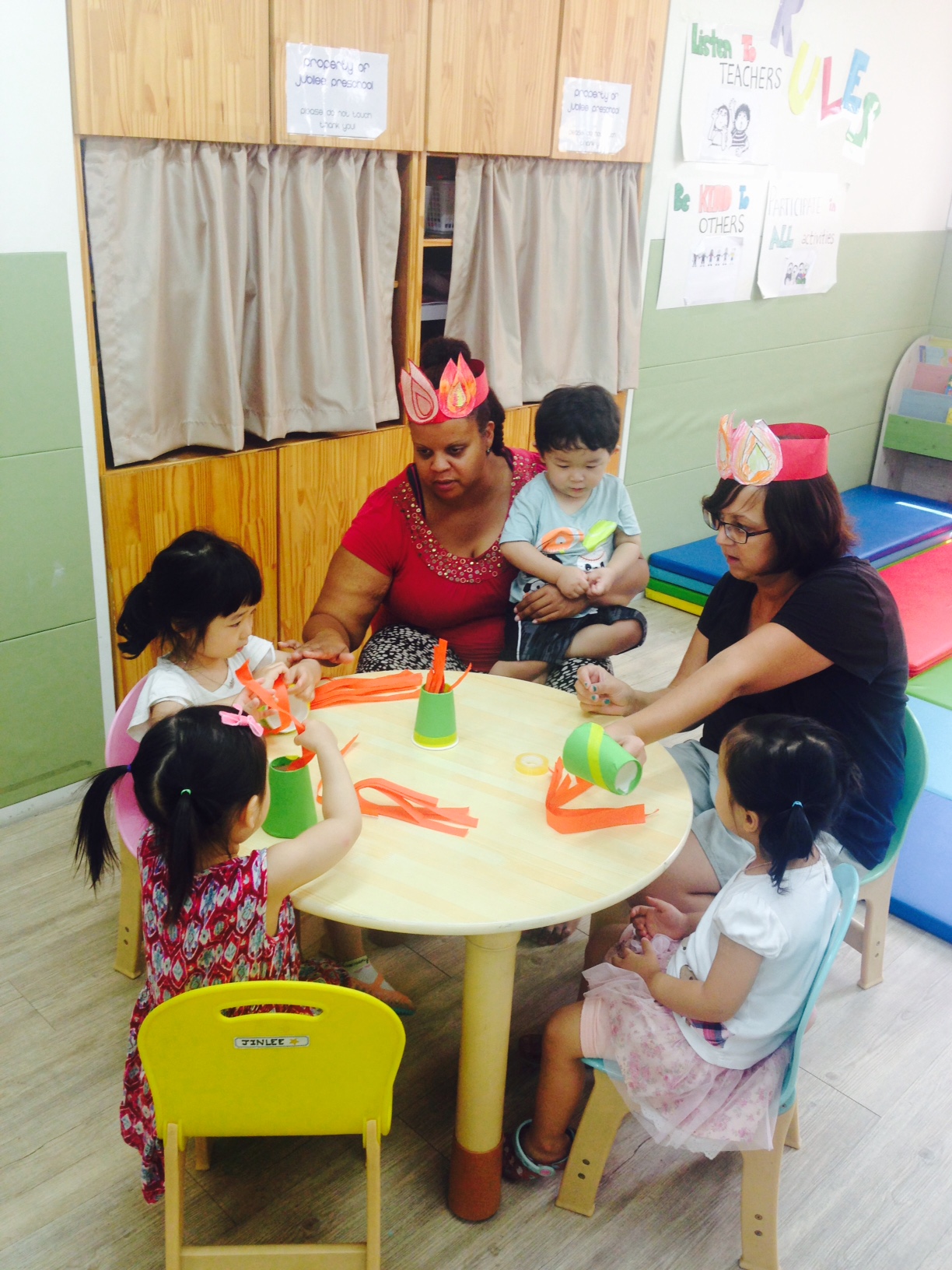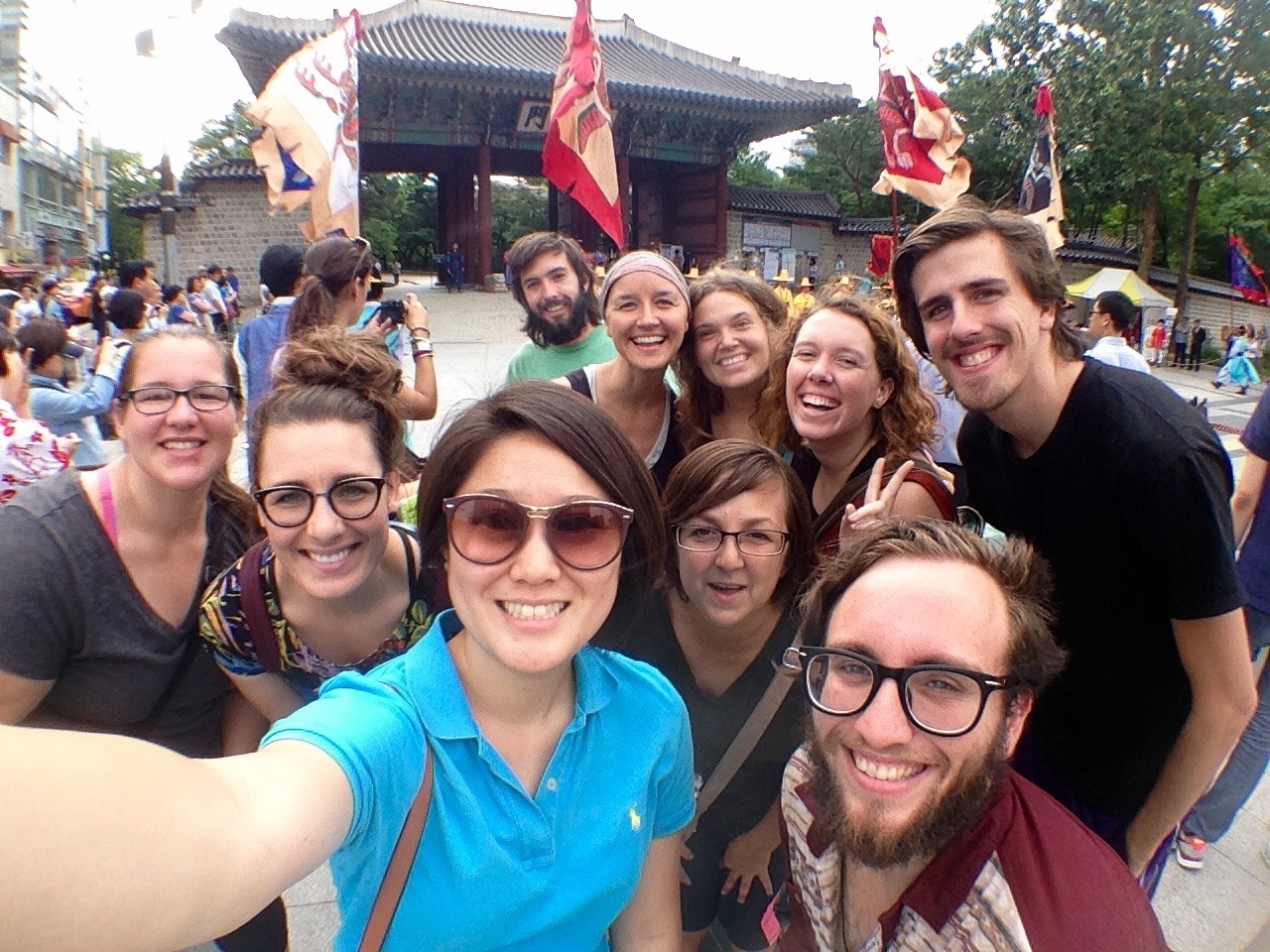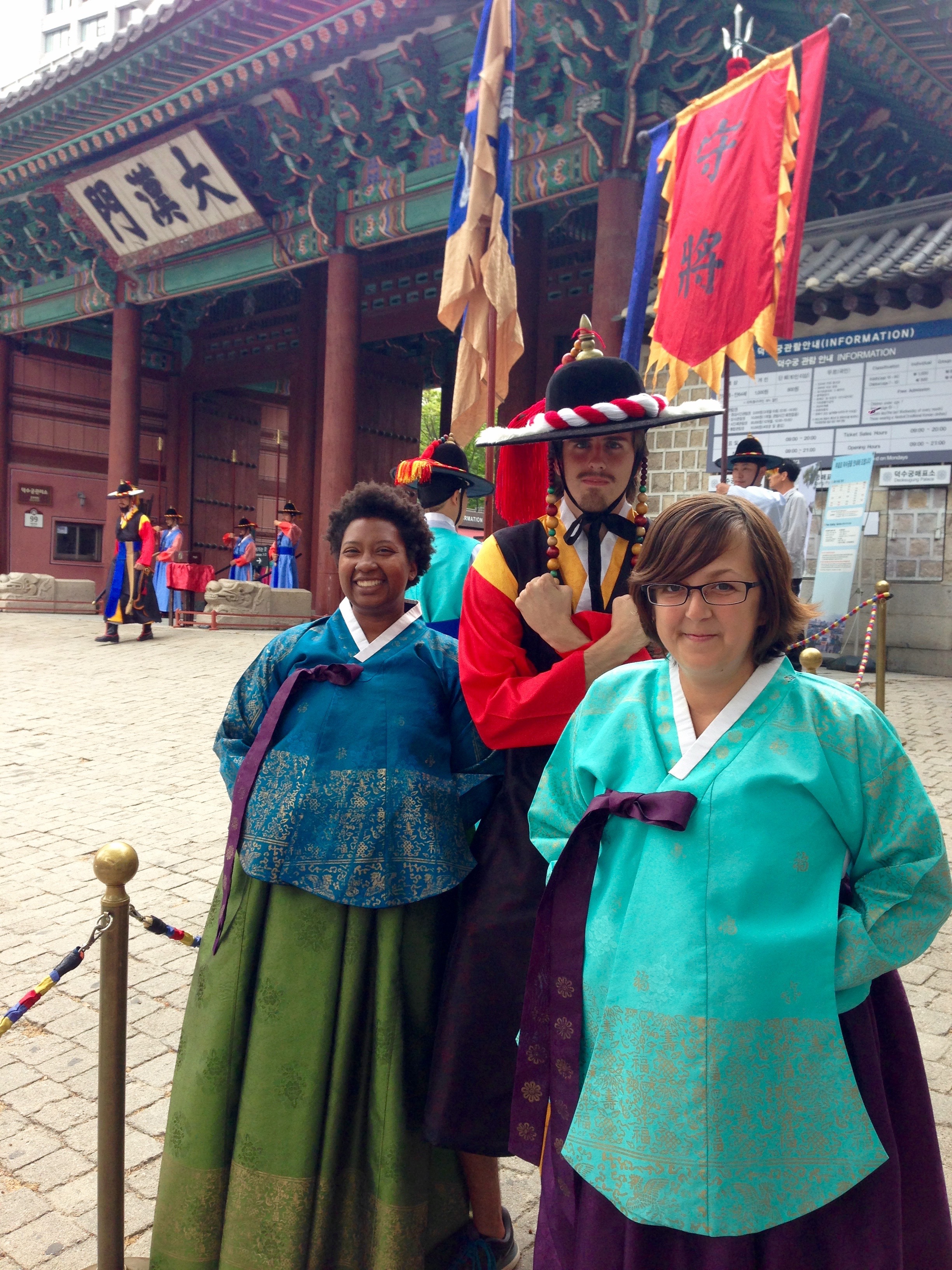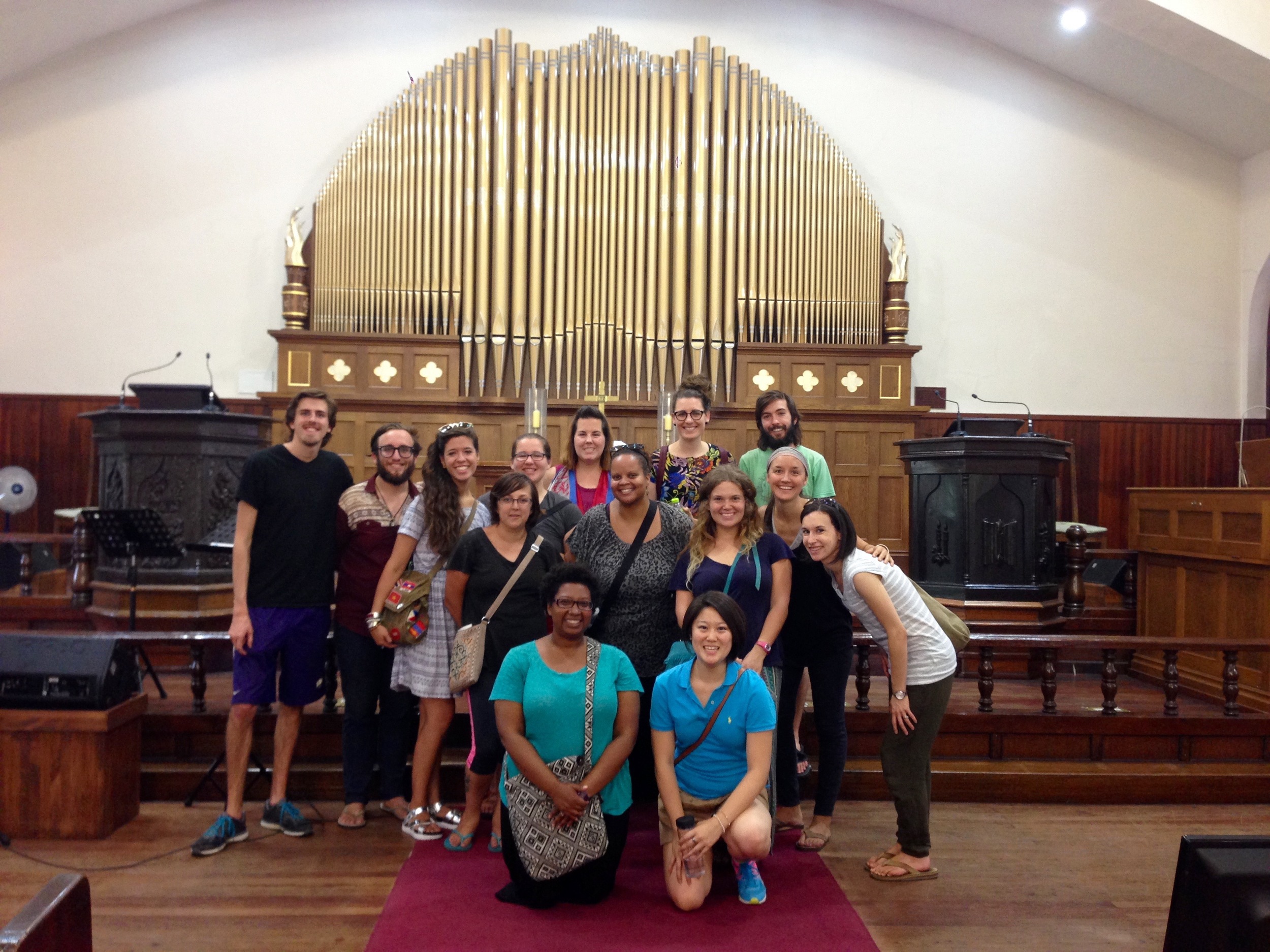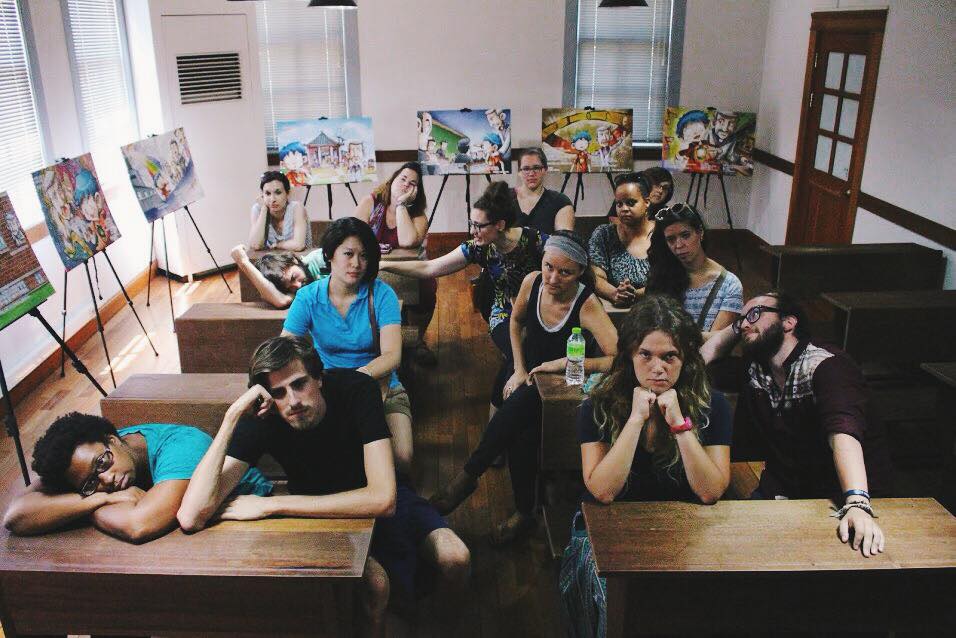 World Race Testimony: A Generous Gift from the Homeless
A special thank you to Pastor Sangmin of Jubilee Church, Pastor Stephanie of Jubilee Preschool, Nanah Jeon, Minhee Kim, Jasmin Chung, Five Two Foundation, Scott Kwak and Joy "The Hostess" Choi for contributing toward this unforgettable partnership.